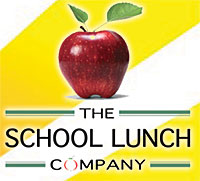 School Meals
The School Lunch Company' will continue to provide a menu which appeals to children, is nutritionally balanced and is freshly prepared using locally sourced ingredients where possible. Fruit and vegetables will continue to be supplied by Proctors and meat supplied by Peter Goss, both based in Bicester.
The price of a school meal is £2.20 - £11.00 for the week and £33.00

Read the full letter

Autumn/ Winter 2017 Menu
+

Choice forms
/

Choice forms

Chesterton Picnic Bags
+

Special Diet Request Form

There is also a supply of order forms kept in the yellow rack in the school office.
Please don't forget to put the week commencing date on each order.